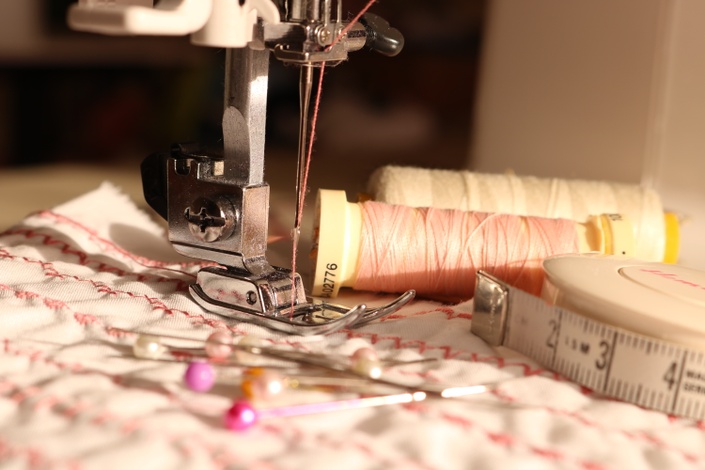 Learn To Sew ECO In 30 Days
Build up your machine sewing skills and learn quality techniques easy! Be part of the DIY sewing wave, save money, be truly ECO and enjoy creating yourself.
(All prices are in US dollars)
Do you want to enter sewing while saving money and reusing what you already have?
---
Are you looking to learn the fundamentals and essential sewing techniques at a professional level so to enjoy doing quality makes, sewing around the house and even tackle clothing?
Welcome to the Eco Fashion Sewing's course for sewing beginners!
Imagine your dream to enjoy sewing for yourself, your loved ones, family and friends becomes a divine reality in less than 30 days...
'Learn To Sew ECO In 30 Days' is designed to do exactly that.
It is a comprehensive online course that guides you throughout the whole process. Get comfortable by learning about safety and core features of your machine, start practicing essential stitching. Progress by going deeper, discover fabrics and learn how to become truly ECO (and save heaps of money on top of it). Build up essential skills on techniques useful for general sewing and clothing. Enjoy hands-on online learning and achieve results with engaging actions and practicing tasks after each lesson. Prevent or fix potential problems with ease even if you're complete novice.
Enjoy amazing #3 Bonuses that cover your pleasant sewing in future too!
Professional sewist and fashion upcycler Mariana of Eco Fashion Sewing is passionate to hand over high-level pro techniques from her practice in a way that everyone can understand

Imagine That In 30 Days You Can...
Build up solid set of

quality sewing skills

Develop

key understanding on topics critical to sewing

Improve & practice

with fun actionable tasks after each lesson

Grow your own

library of sampled techniques for future use

Make an upcycled project

implementing what you've learned

Feel confident

to pursue sewing further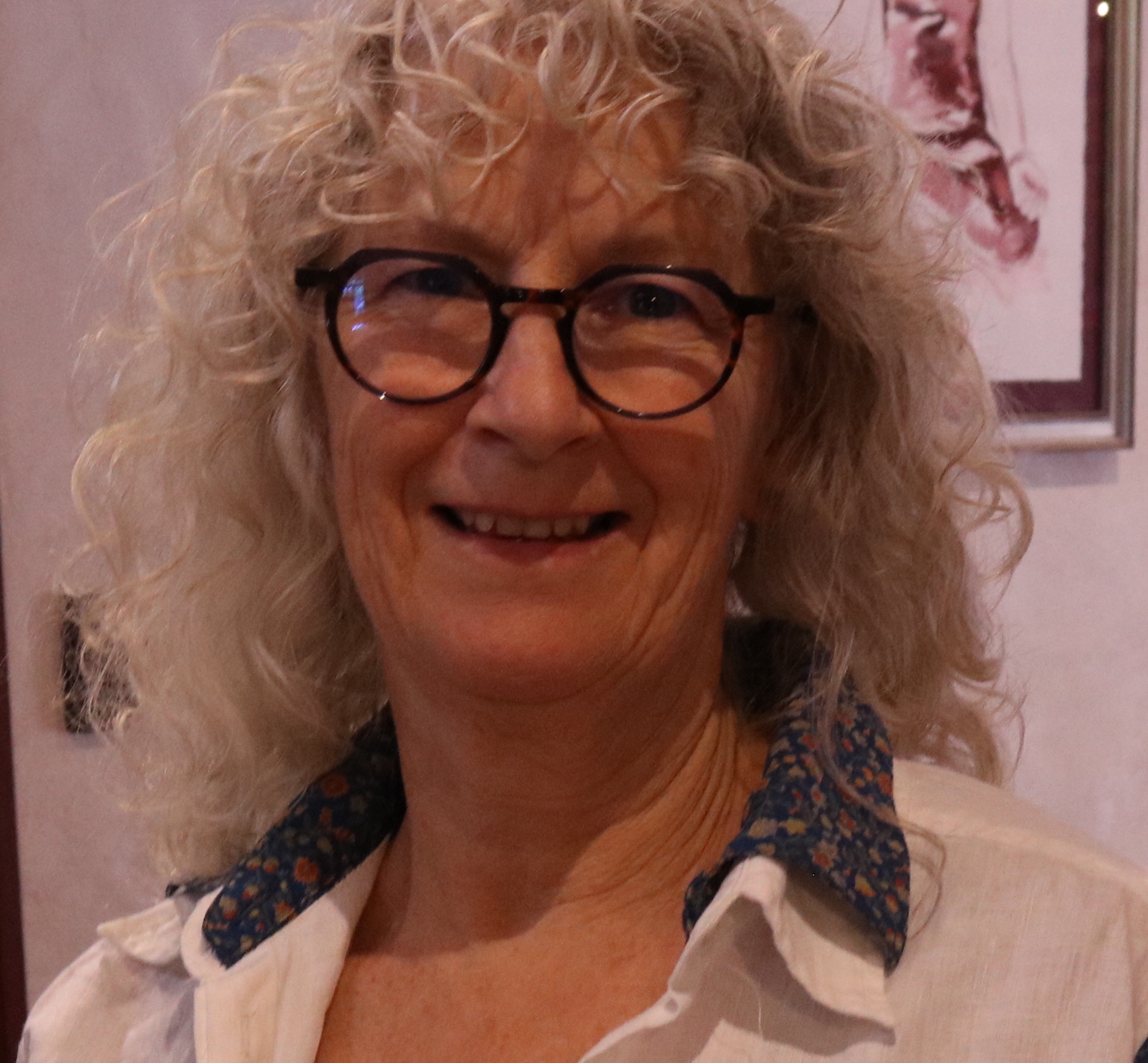 "I have just purchased the course and am very excited.
It looks great and is excellent value for what is available on it. I have done a couple of sewing classes and though great while in the class it is always the way that when at home I can't remember something and this course will eliminate that as it will always be available to me.
Thank you Mariana for providing a very practical and affordable solution."
Kim Gordon, crafter and felt maker returning to sewing
This Course Is For You
Newbies

– You want to start sewing, build your confidence, learn quality skills and the very essentials from a supportive and friendly professional

Returnees

– You've sewn in the past but need a refresher, want to improve, practice and learn more

Strugglers

– You are frustrated with your sewing machine, need structure and help to develop solid sewing skills and knowledge

Learners

- You've attended some sewing classes but want to advance as well as to have a reliable resource to refer to anytime at home
New Generation Course Where You Can...
Learn in your own pace & time, on any device + life-time access to the course




Have fun with easy-to-follow compact lessons & close-up HD videos

Go back to lessons as many times as you wish, whenever you need

Ask questions, get help, interact and see other students work in comment section following the lesson
Some Of What You Will Discover In The Course
> Sewing Machine Fundamentals – Safety, Tools, Machine operation, Threading and more
> Sewing Basics & Key Skills Development – Sewing lines, curves, Cutting, Marking fabric and more
> Textile Basics – Skipped in other beginner classes yet major to understand, Types of fabrics, How to recognise them, What you could reuse in what way, What's ECO
> Essential Seams & Finishes – Grow your skills by learning how to do easy professional level Fundamental seams for general sewing and clothing (covering woven & knits), Basic hems and Blind hem
> Basic Techniques To Close Sewing Projects – Enhance your knowledge and boost your skills by learning about different types of zippers, How to sew a centred zipper, Buttonholes and Buttons
> Machine Care & Troubleshooting – Lessons packed with easy yet powerful and proven pro tips to support your sewing journey
> Additional worksheets, cheatsheets and more – to support your successful learning

Your Instructor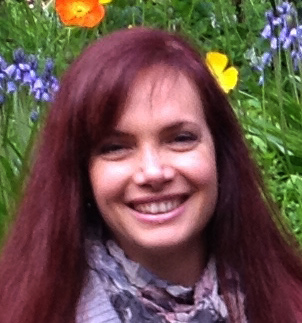 Mariana Kirova is a sewing creative from Perth, Western Australia.
Fashion design graduate with Award in Garment Construction and several years industry experience in bridal and alterations, today Mariana specialises in clothing upcycling creatively reworking old into new.
Focused on quality DIY and creative re-design, Mariana's passion is to empower others to transform otherwise unwanted clothing and create beautiful styles themselves.

Some of her unique designs have been presented at the catwalk of the New Zealand Eco Fashion Week 2019, Eco Fashion Week Australia 2017, and Brisbane's Second Hand Fashion Festival 2016; a couple published in the US magazine Altered Couture, others shown at multiple events as part of Jane Milburn's The Slow Clothing Project and published in Jane's book Slow Clothing: Finding meaning in what we wear (2017).

Get inspired and start creating today with some of her unique upcycling projects over at her Eco Fashion Sewing blog.
WHAT STUDENTS SAY...
about Mariana's beginner course taught locally in Perth, Western Australia
(which covers only a fraction of what's in 'Learn To Sew ECO In 30 Days')
'I learnt heaps!!!
The most helpful thing during the course was having someone who could explain things in a way I understood and SHOW me how to do it as well.'
Amy Read, building up her sewing skills
---
'I had no sewing experience. Bought sewing machine after the first class because I was so excited to practice the content.
Thank you, I have learnt a new skill that I will continue to develop with practice. Very excited!'
Annika Helenius, complete beginner
---
'I learnt so much new content on sewing, the sewing machine, textiles and reusing materials. Great to get feel for being able to recognise different fabrics to be able to reuse from existing clothes.
Brilliant course!'
Mikala Little, confident beginner

You Also Get #2 Amazing FREE Bonuses:
Bonus #1
'Needle-Thread-Fabric' Reference Guide
To back you up and ensure you know with confidence what needle with what thread for what kind of fabric to use any time, whatever you sew. Easy to use 1-page guide, ready to print and keep with your machine.
Bonus #2
'Troubleshooting' Guide
Troubleshooting comes with experience but this Bonus makes resolving problems with the stitch or the machine easy. A 2-page Guide packed with years of knowledge and proven ways to resolve sewing machine issues. Ready to print and use as you go!
This Course Is NOT For You If You:
Are not ready to spend few hours a week to learn and practice

Want to learn pattern drafting and how to make clothing

Want to learn how to read and work with clothing patterns

Are advanced in sewing and want to learn beyond the essentials

Do not have access to a sewing machine
Course Curriculum
Welcome To Learn To Sew ECO
Available in days
days after you enroll
Module 1: Pre-sewing Basics
Available in days
days after you enroll
Module 2: Sewing Machine Basics
Available in days
days after you enroll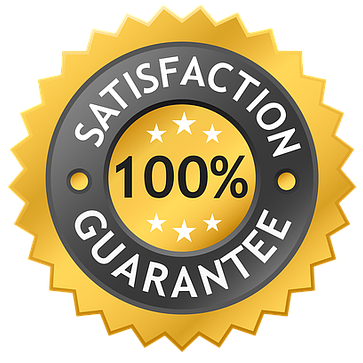 30-Day Money Back Guarantee
If for any reason you decide it's not for you - get back to Mariana in the first 30 days after purchase and you'll get a full refund.
Frequently Asked Questions
When does the course start and finish?
The course starts immediately after purchase. Although designed to take it in 30 days, YOU decide when to start, when to finish and how long it will take. It is a completely self-paced online course available at any time whenever suitable for you.
How long do I have access to the course?
After enrolling, you have unlimited lifetime access! Which means you can access your course at any time across all devices you own, for as long as you like.
What if I purchase the course and then change my mind?
We would never want you to be unhappy! So, if you are unsatisfied with your purchase we have 100% Satisfaction Guarantee. Contact us in the first 30 days and we will give you a full refund.
What equipment do I need for the course?
At the very least you will need a sewing machine and basic sewing tools like scissors, pins, marking tool and fabric. We walk you through all required tools and supplies in the first lessons so you will have all information in details. To watch the course, you will need a computer, tablet or a smart phone and an Internet connection.
How long does the course take to complete?
We suggest to complete it in a relaxed manner in 30 days. You may decide to take one lesson a day during weekdays or a few lessons during the weekend. You can also dive in immediately and complete it for a couple days. Really, it is entirely up to YOU! You can go back to lessons any time you get stuck or if you feel like a refresher. There's no deadline so it's completely flexible around your schedule.
I've been to your Beginner Sewing Classes in Perth WA - is this the same content we covered?
The information from our face-to-face classes is just a small part of what's covered in this course. 'Learn To Sew ECO' goes at a deeper level and it is a very comprehensive beginner course. Some might say it covers a lot more than expected from beginner classes (that's our opinion too!). It's a good easy-to-go-to refresher but also teaches different sewing skills for variety of future projects. Here we also have a more advanced upcycled project that includes installing a centred zipper.
What if I need help during the course or have questions?
The lessons have a discussion area where you can leave comments, upload photos of your work, see others work and ask questions. Mariana will be able to reply shortly and happy to help out! You'd be also able to read other students' questions which will additionally reduce potential future issues with your sewing.
Do I have to download videos?
No. Instead of dealing with complicated downloads, sign in in the account you opened while purchasing the course and enjoy watching directly! If you're having a technical issues accessing the course email Mariana at
[email protected]
and she'll be happy to help.
How the eco aspect makes the class different from other general sewing classes?
What makes the course different from other beginner classes is, first, the fact that is a very comprehensive programme unlike any other face-to-face or online beginner classes. Second, the ECO aspect is interwoven in many of the lessons for example in relation to acquiring tools and equipment or sourcing textile material for your projects. Additionally, you learn easy decorative technique on such material when we make the upcycled project. Eco is about how we are used to think when gathering equipment and resources, for example, in order to sew. And this course shows you how to break those conventional biases and learn to sew without breaking the bank while being gentle to the environment and humans.
(All prices are in US dollars)